Holiday Escape in Portsmouth
A unique and vibrant destination, Portsmouth invites you to discover its history and reputation as one of the greatest waterfront cities in the United Kingdom. Explore miles of picturesque coastline, shop 'til you drop, immerse yourself in maritime history or simply wine, dine and relax during your stay in Portsmouth.
Packed with attractions from dining and shopping to cultural and entertainment, the UK's only island city is the perfect location for a family-holiday, weekend escape or business break.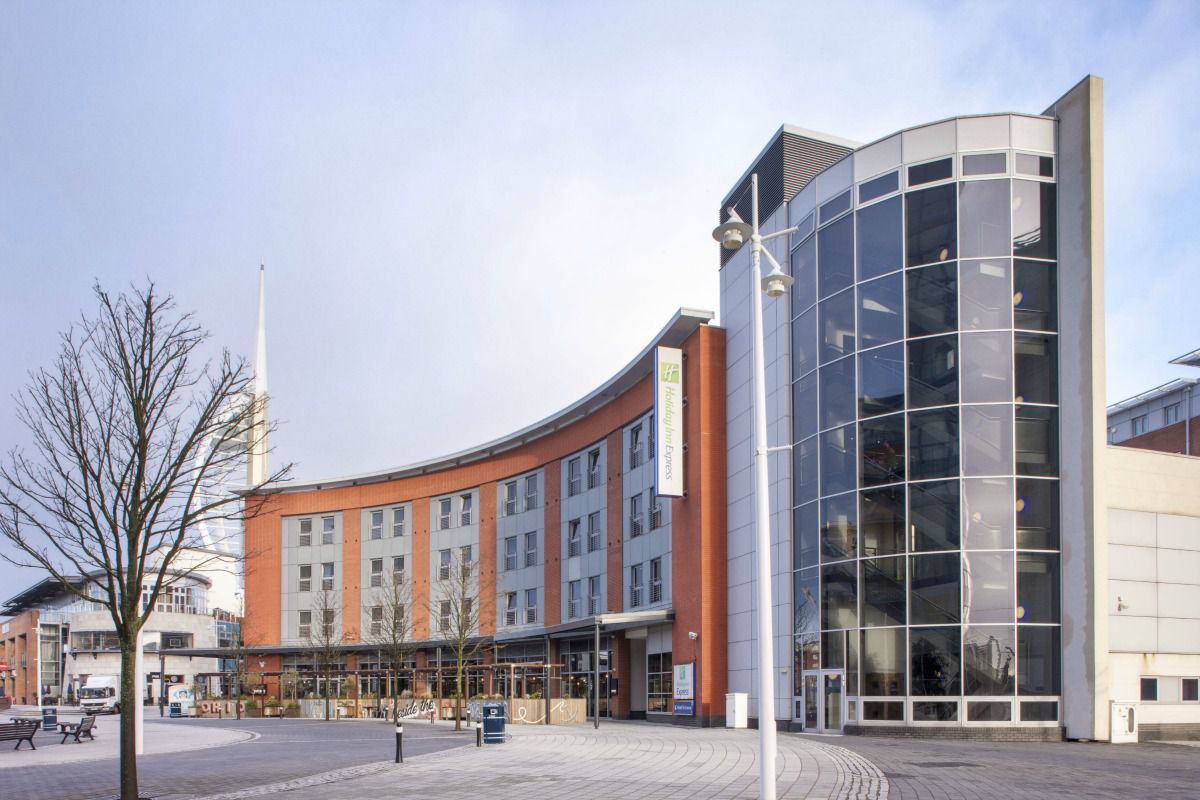 Maritime History
Portsmouth is known for its military and maritime heritage, a history that is celebrated in galleries, museums and point-of-interest throughout the city.
Historic Dockyard – one of the greatest naval museum attractions in the world, a visit to Portsmouth is not complete with exploring the HMS Victory, HMS Warrior and the Mary Rose. Just a stone throw away from the Holiday Inn Express Portsmouth, Gunwharf Quays.
Submarine Museum – discover what life in the ocean deep is like at the Royal Navy Submarine Museum. Tour the submarines and meet the men and women who work on board. Take the ferry to Gosport, just a short 2 min walk from the Holiday Inn Express Portsmouth, Gunwharf Quays.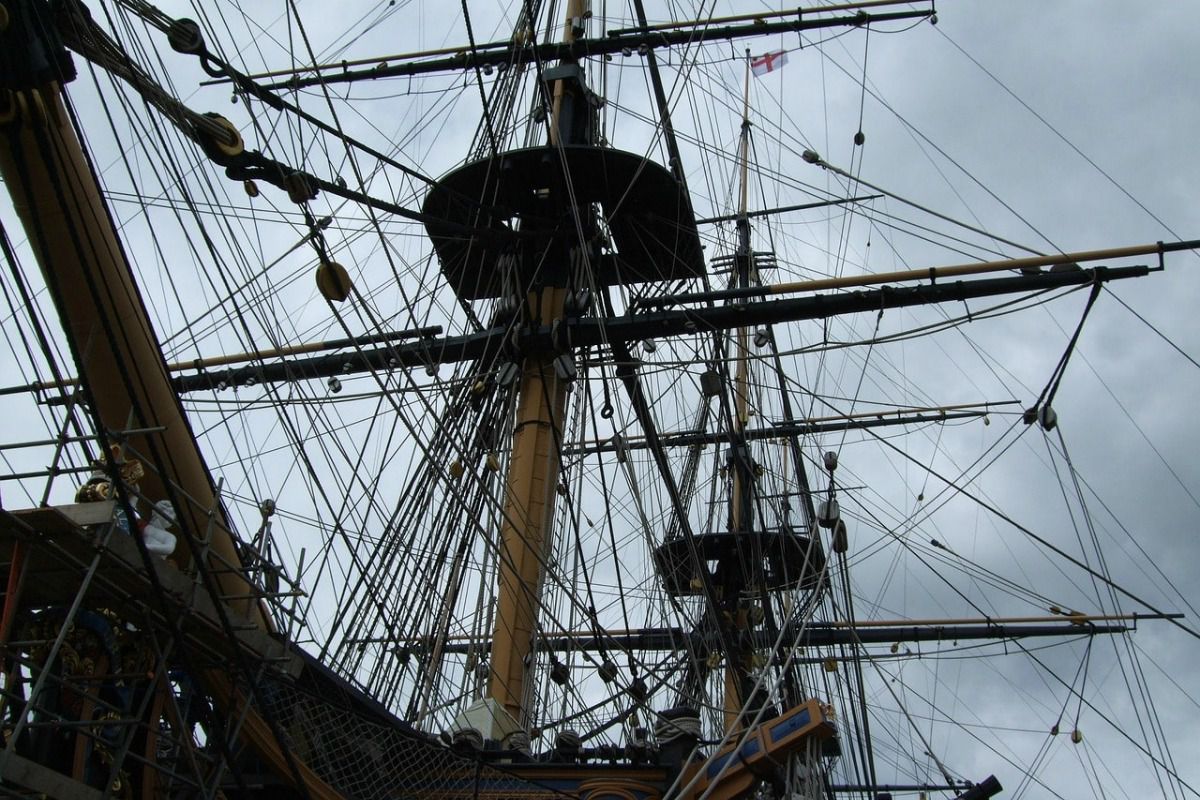 Shopping
Gunwharf Quays – if you enjoy premium brands without the premium price-tag then step out of Holiday Inn Express Portsmouth, Gunwharf Quays and into shopping heaven. With more than 90 outlet stores to choose from you are sure to find a bargain with famous brands including all the big names from Hugo Boss to Polo Ralph Lauren.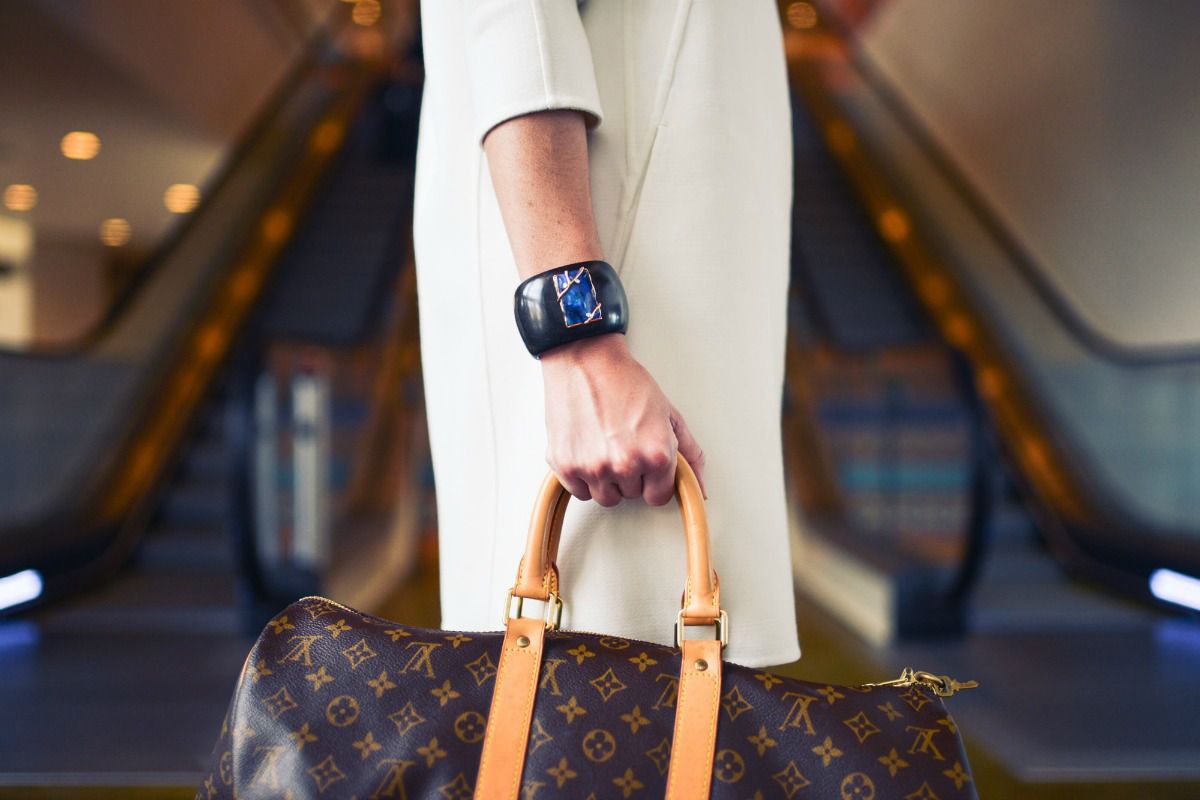 Wine & Dine
Holiday Inn Express Portsmouth benefits from a great central location at Gunwharf Quays – a shopping and dining destination well-known locally as the place-to-be for all day dining or a great night out.
From Italian to Indian and everything in-between, take a look at our recommendations on the top restaurants at Gunwharf Quays.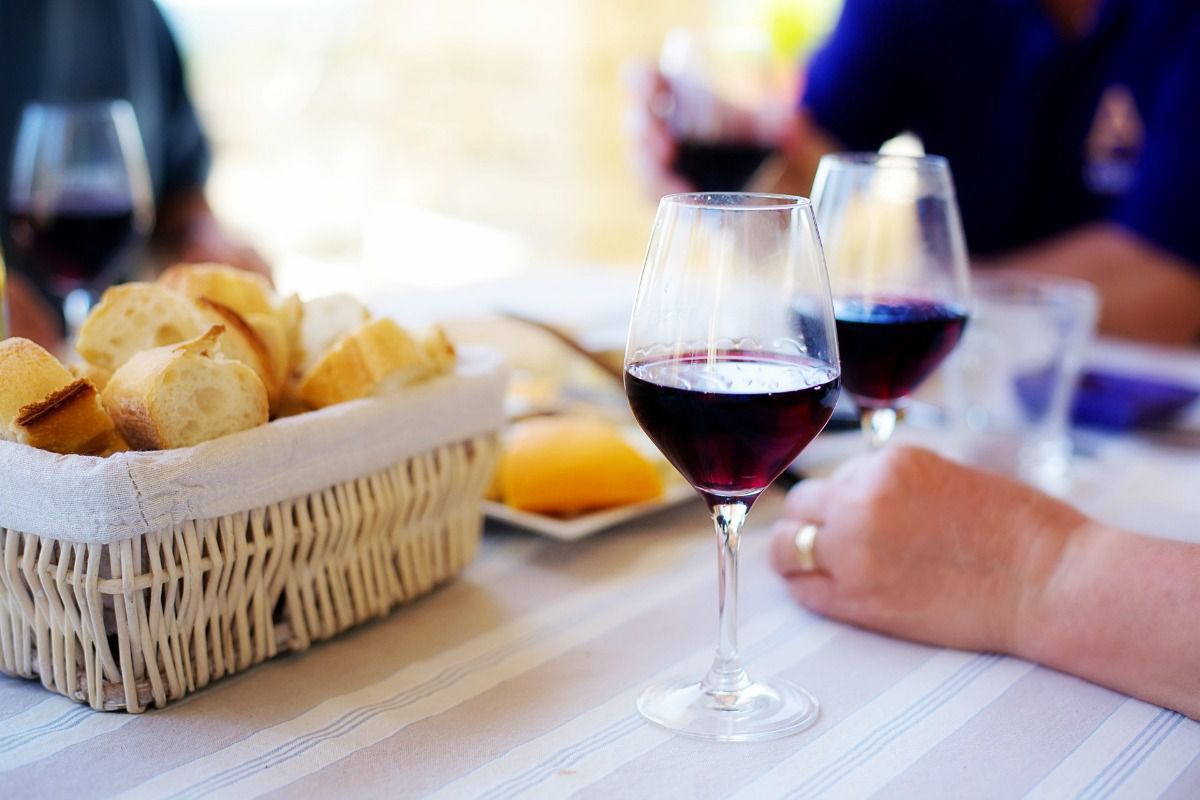 Tourist Attractions
Spinnaker Tower – one of the tallest towers in Britain and offering definitely one of the best views in the country, this 170metre architectural masterpiece is an icon of the South Coast. Take a look below to see what else you can do when you next visit and try and spot the Holiday Inn Express Portsmouth, Gunwharf Quays from the top of the Spinnaker Tower.